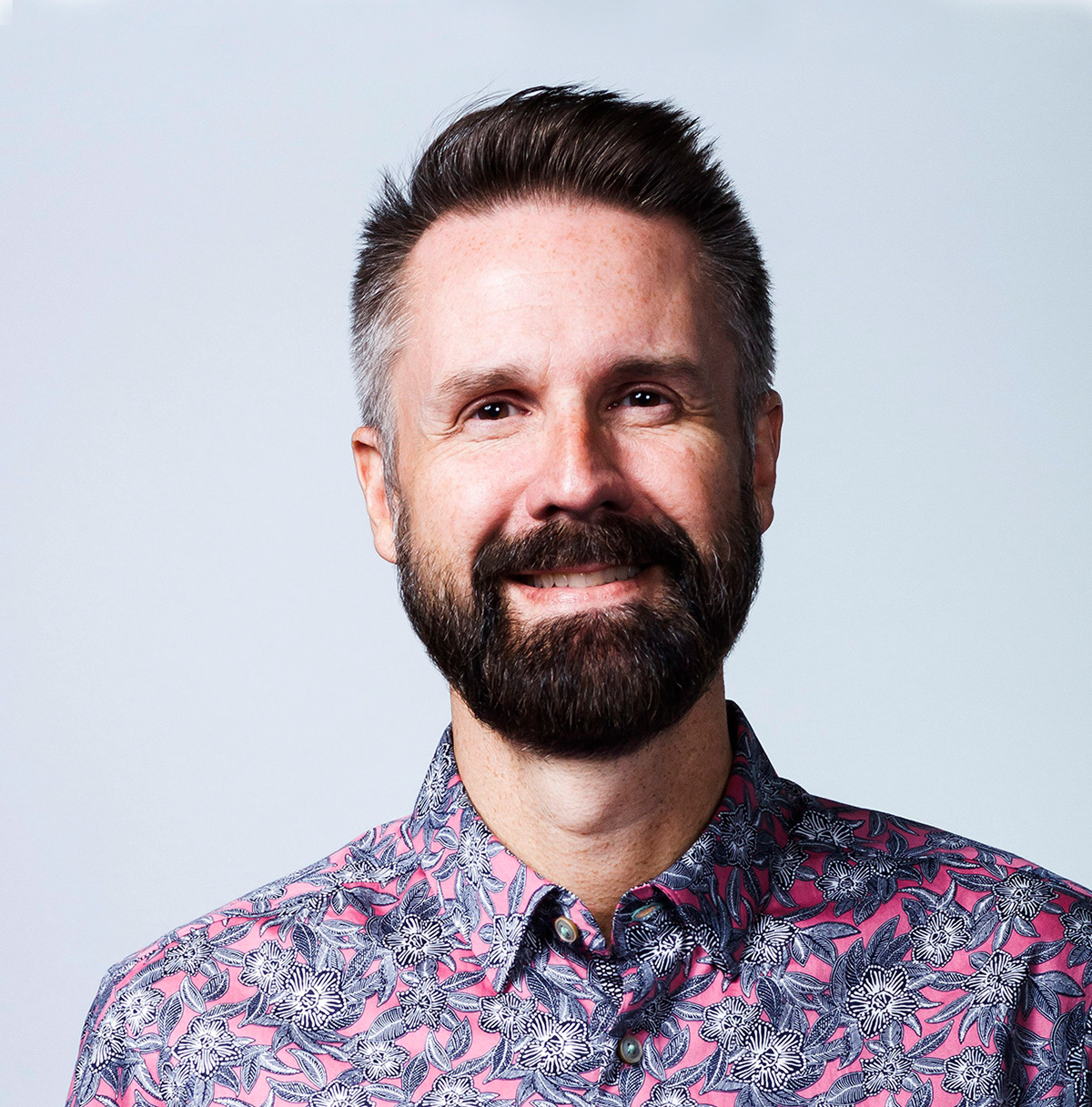 I am the Creative Director of Marketing & Brand for The Second City (Chicago, Toronto, Hollywood). 
I oversee all things aesthetic for The Second City onstage and off – including branding, graphics, sets, interior design and environmental installations for the company. 
I am originally from Wisconsin and moved to Chicago after undergrad to take graduate courses in Design for Theater at Northwestern University… and I never left. 
Currently, I am working on my Interior Design Certificate from the School of the Art Institute of Chicago. 
I have worked at so many wonderful places including the Center on Deafness/CenterLight Theatre, North Park University, Circle Theatre, The Chicago Symphony Orchestra and The Second City. 
Now, I reside just outside the city in a cute green house with my husband of 24 years and our two cats, Clara and Howard.